About Sachi Salon + Spa
Salon Salon + Spa has been in business for over 20 years and is one of the largest salons in all of Arizona.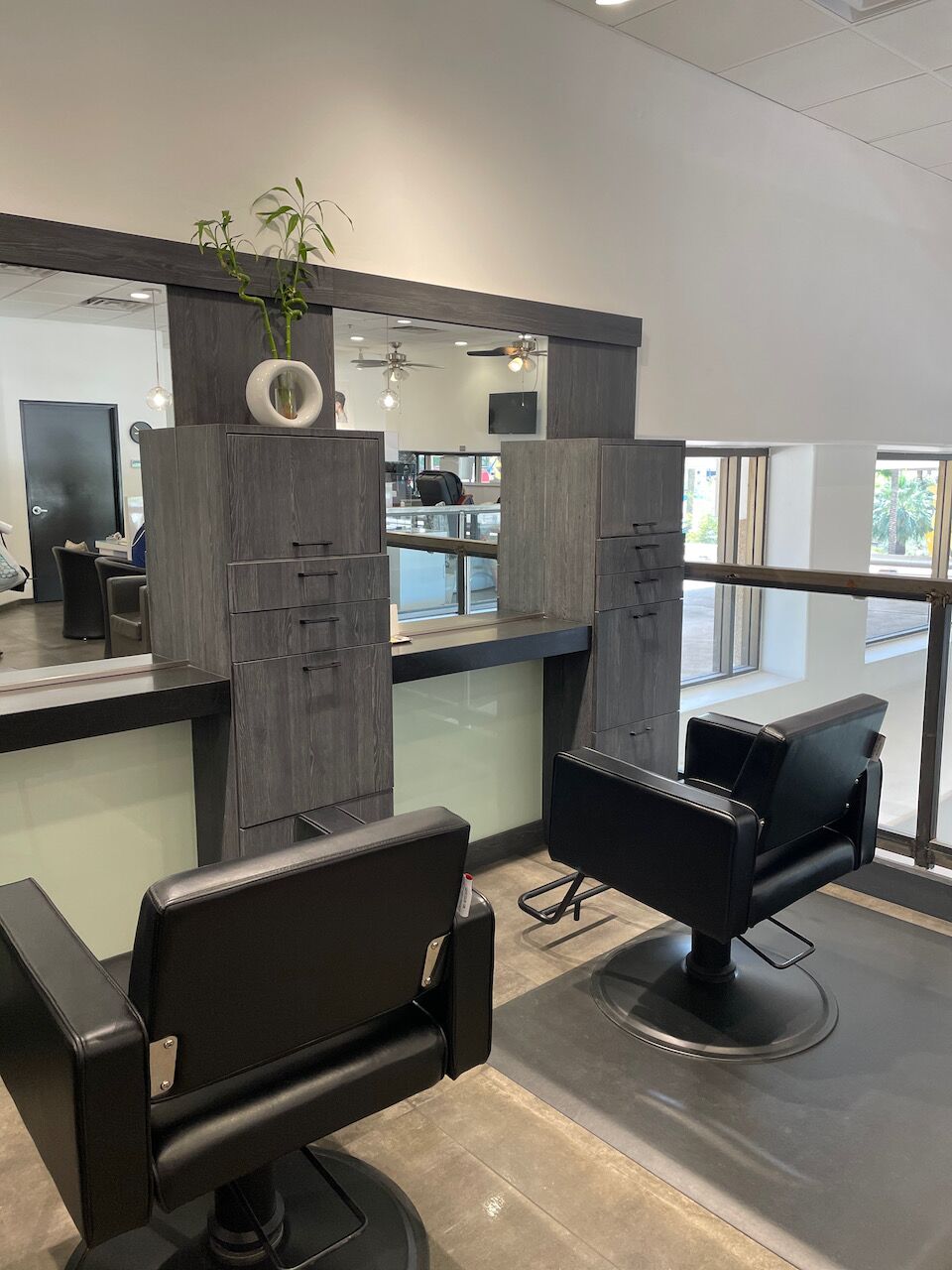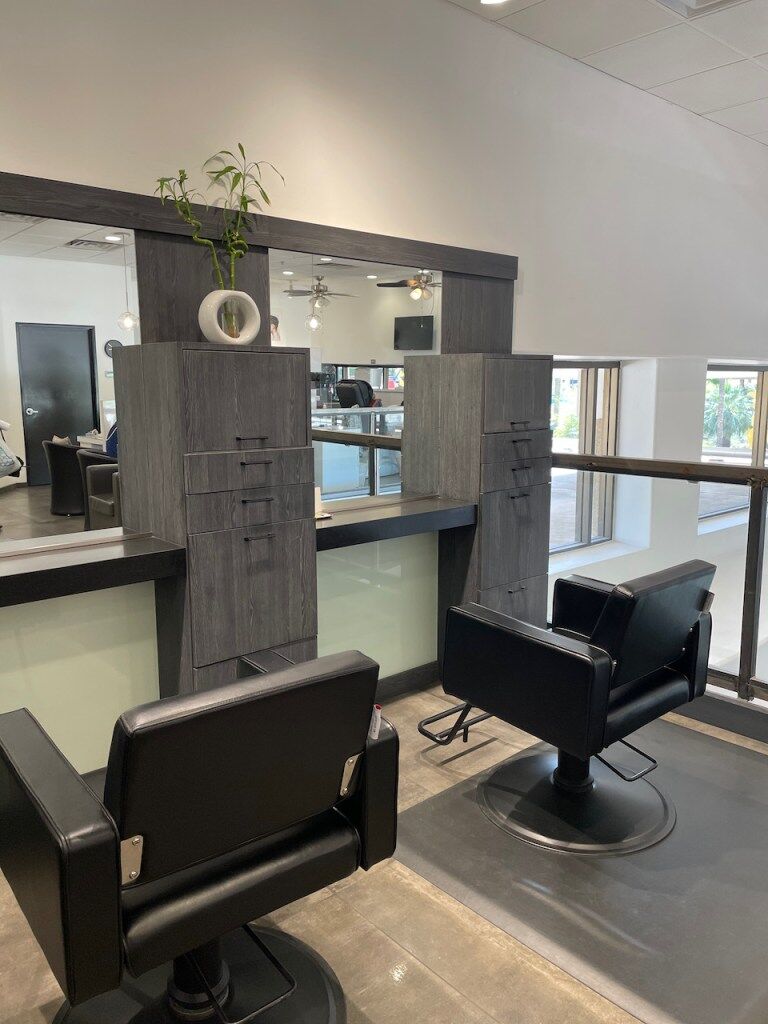 Sachi is an impressive full-service salon and spa. With over 14,000 square feet and four levels, you will immediately feel welcomed and pampered. Sachi Salon is located in the heart of Scottsdale, Arizona.

Sachi is complete with a team of internationally trained stylists and spa specialists ranking among the best in the Valley. Inside the four-story salon and spa you'll find 48 stylists' stations, 12 private rooms, a full-service skin care and nail department, as well as makeup application and medical aesthetics. For those looking for a bit more variety, visit Sachi Boutique.

Sachi prides itself on providing its clients top-of-the-line, state-of-the-art services and impeccable customer care. With many options to choose from, the menu of services is customized to meet the needs of any client.

Business located inside Sachi:
Sachi Boutique
Personalized Experience
Each guest is our favorite guest. Come and experience our exceptional service.
Professional Care
All products we use are professional and have proven effeciency. No compromises.
We Love What We Do
Our team loves what they do, and it shows! Come and see how we're different than the rest.