Careers with Sachi
We are always looking to expand our Sachi Family with talented stylists.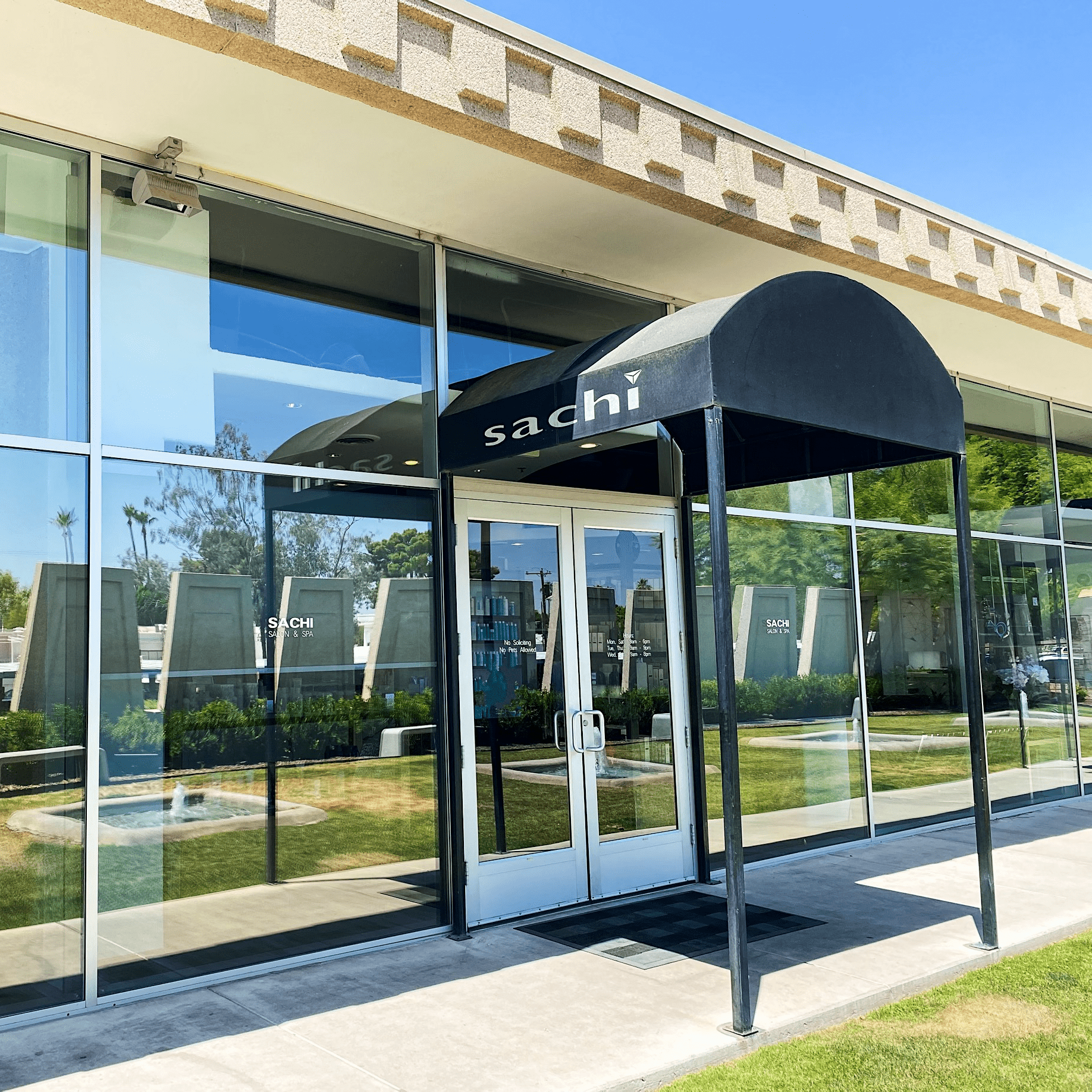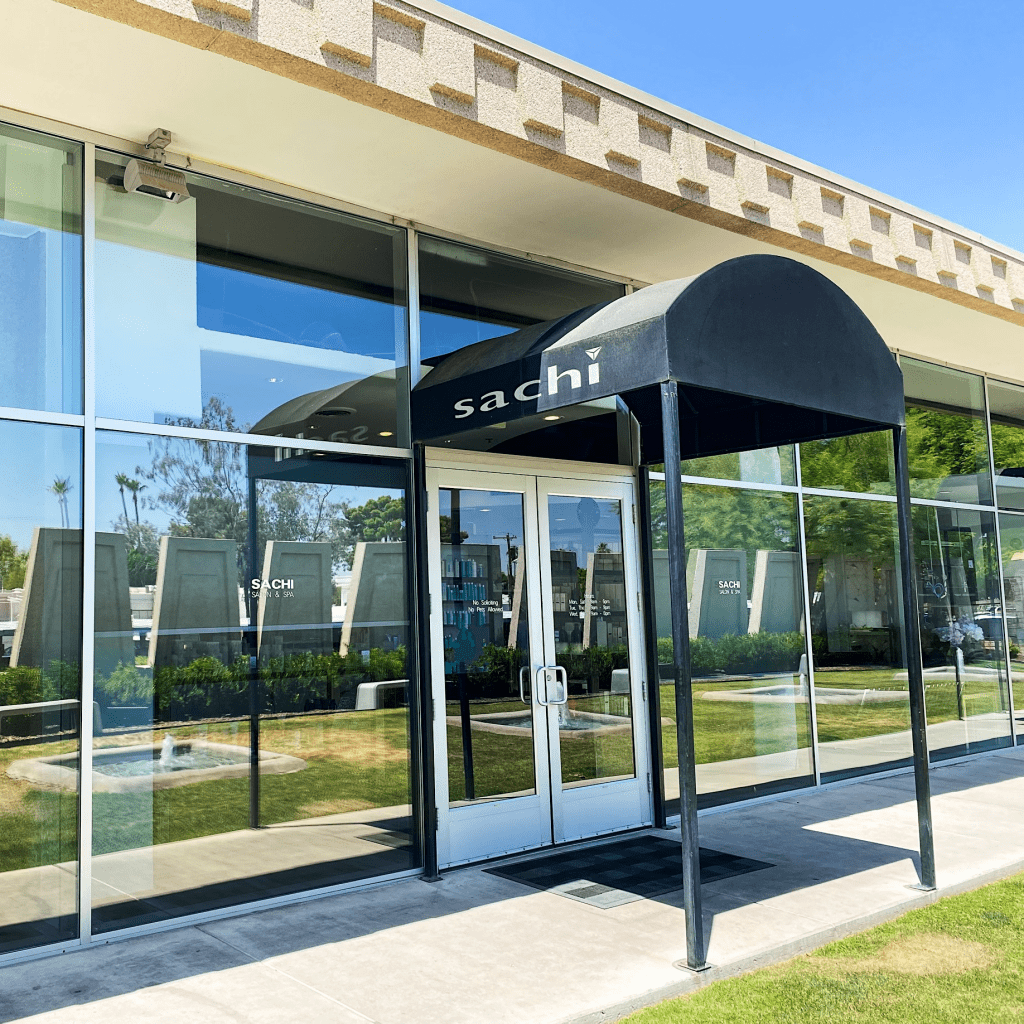 Authenticity is integral to who we are, and we maintain a strong appreciation of our beginnings. To apply what we have learned through more than twenty years' experience, each employee is taken through a thorough introduction to our product range and retail service philosophy.

While we hold fast to our key principles that ensure the quality of our products and service, we embrace diverse skills and actively encourage exploration of boundaries, to determine new potential and ideas.
Apply to join the team below: